SPROUTS

Elementary Ministry
During the COVID-19 shutdown, Bailey is coming up with ways to give our students some fun lessons! We will post her videos here for you all to enjoy! Also, Catawba County sent the following resources out to parents – COVID 19 Survival Guide Enjoy their suggestions!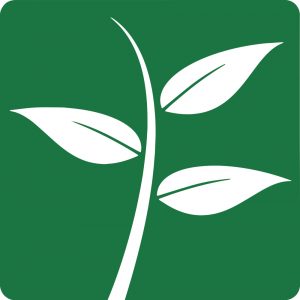 Sprouts is our program for children in Kindergarten-5th grade.  We have Sunday school classes on Sunday mornings from 9:45-10:30am in the Education Building except for the first Sunday of the month when children remain in worship.  We utilize the DWELL curriculum to immerse our children into God's word, helping them to learn about God in an interactive way. We would love to have your child join us each week!
Our Second Sunday Sprouts meet on the second Sundays of the month from 4:00-5:30pm in the fellowship hall. They will experience fun fellowship events, educational events where they learn about God and the church, and mission events where they learn to give back to the community.
Please check our calendar for exact dates and upcoming events. We look forward to seeing you!