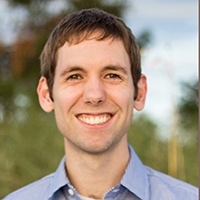 David Bonnema - Senior Pastor
David received his Masters of Divinity from Asbury Theological Seminary. His Bachelors degree is from Whitworth University with a concentration on Theology and Sociology. He grew up in Seattle and spent ten years working as a pastor in Tampa, FL. David is thrilled to be a part of Unity Presbyterian Church. He loves hiking, mountain biking, and grande mochas from Starbucks.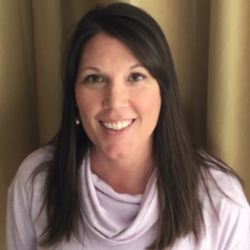 Dana Seiler - Associate Pastor
I'm Dana Seiler, the Associate pastor for youth, mission, and pastoral care.  I have a Masters in counseling and worked in that field for several years. I received my Masters of Divinity from Union Presbyterian Seminary in Richmond, VA.  Since then, I have served two churches; one in Western New York and one outside of Asheville, NC.  I am beyond excited to be joining the Unity Church family!  I have a passion for youth and mission and look forward to all the ways we can further those ministries in Denver, NC. When I am not at church you will typically find me outdoors: hiking, biking, kayaking, gardening, even roller-skating, or just taking an evening stroll with my beloved french bulldog, Blue, and my husband, Matt.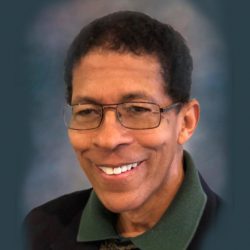 Henry Haynes - Visitation Pastor
Henry assists David in keeping up with the needs of the congregation during crises including illness, grief, and surgery. Henry served as an Army Chaplain for thirty years and is a highly decorated officer with awards that include the Legion of Merit with three Oak Leaf Clusters. The attacks of September 11 occurred during his time as the Pentagon chaplain. Henry enjoys making calls and visits to the Unity family.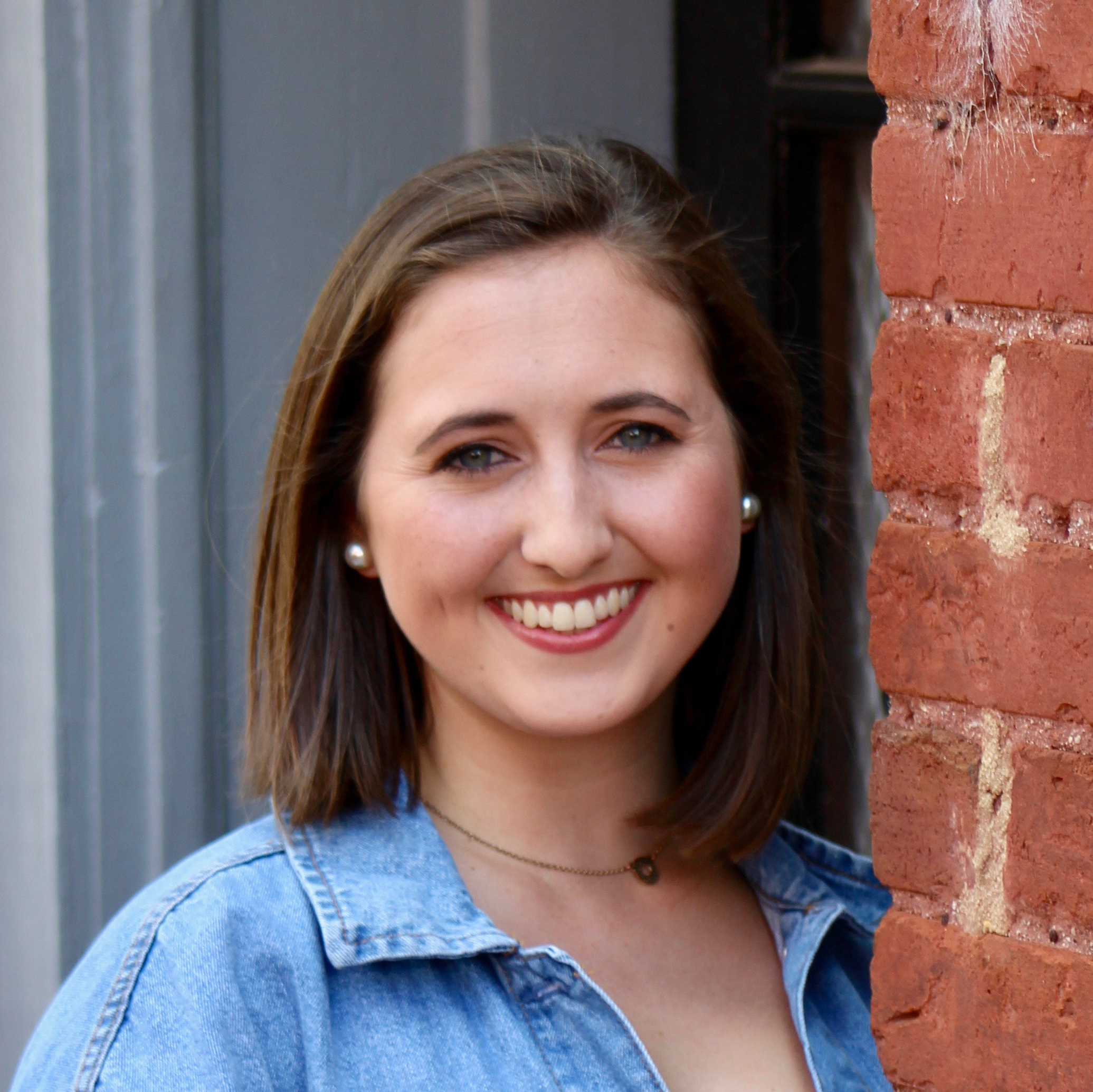 Bailey Beam - Director of Children's Ministries
Hi! I'm Bailey, and I am the new Director of Children's Ministries. I grew up on a small farm in Lincolnton, and I currently still live there with my parents, Scott and Sherri. I have a dog named Dooley and a donkey named Snowball! I graduated from Lincolnton High School in 2015, and then from Lenoir Rhyne University in 2019. At LR, I double majored in Vocal Performance and Sacred Music. During my time there I was crowned Homecoming Queen, and I was in a variety of clubs including the A Cappella choir, Zeta Tau Alpha Sorority, and the Dance Team. I am so blessed and excited to be a part of this community, and I can't wait to get to know everyone!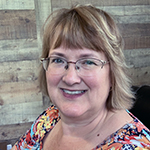 Janeen Dishman - Office Manager
Since joining the staff in 1999, I have seen a lot of growth at Unity. As office manager, I oversee daily operations, create the bulletin and newsletter, and I'm also responsible for worship slides, videos, the website, social media, and more. Somehow I got to be the technical expert in the process too, although I'm far from qualified to say that! I'm pleased to be able to use my creativity and a little bit of my music degree to help create an environment where people want to worship. I'm excited to lead an incredible team of staff who work together to help each other with whatever is needed. I'm happy to be a part of the Unity family and add you all to my extended family, which reaches back 9 generations in the Denver community. I love working in a place with such a rich history that still has an eye for the future.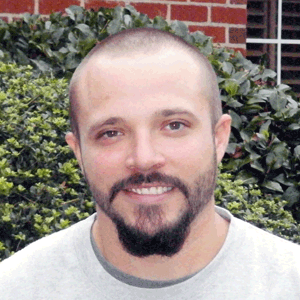 Tim Fox - Campus Manager
Thanks to years of experience in construction and landscaping, Tim joined the staff in 2011 and keeps our buildings sparkling clean and our grounds manicured and beautiful, seemingly without effort. He keeps equipment and systems around the church maintained and schedules other professionals to assist when needed.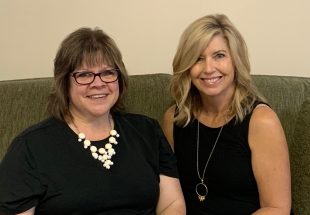 Karen Taylor and Missy Murdock - Preschool Directors
Hi! We are Karen and Missy, the directors of Unity Preschool.
I'm Karen Taylor. I have been the Preschool Director since 2001. I am married to "Father Ron" and have two wonderful children. We have lived in Denver since 1996.
I'm Missy Murdock. I have worked at Unity Preschool for 17 years as an assistant teacher, a lead teacher, and now as Assistant Director. I have 2 daughters, 1 granddaughter, and live in Huntersville with my husband, Mike.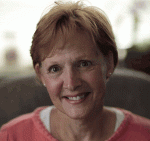 Sally Brissenden - Receptionist
Since 2007, I have served as your receptionist and contribution treasurer. I'm the first person you'll see when you stop by the office, and usually the person who will answer when you call. My job includes working closely with the office manager, assisting with programs, setting up for studies and meetings, creating worship sets as well as inputting individual contributions in the financial system. I'm blessed to serve each one of you – please stop by and meet me!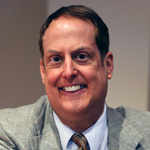 Jeff Perks - Organist
Having played in churches since age 13, Jeff brings amazing talents to our music program. With a degree in piano performance from the University of South Carolina, he has performed all over the world from cruise ships and restaurants to churches and the White House. He is also a published composer and recording artist. Jeff has a successful piano studio in the Denver area.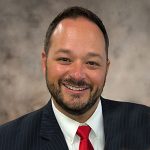 Dustin Stamey - Choir Director
Serving as the Choir Director at Unity, Dustin has extensive experience in instrumental and choral music, earning his degree in Music Education from Western Carolina University.  He also holds a Masters degree in Executive Leadership Studies from Gardner-Webb University and enjoys spending his free time in the great outdoors.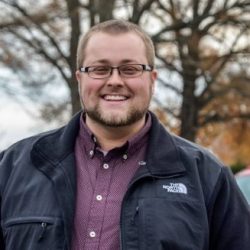 Chris Smith - Lead Audio/Video Engineer
Chris joined the Unity Staff in 2020 as our Lead AV Engineer serving in the booth during services each week. Chris is a Denver, NC native and earned his degree in Music Education from Western Carolina University. He has led numerous award-winning independent music organizations and school programs throughout the Southeast as an audio engineer, educator, composer, and clinician. Chris currently resides with his wife Alaina in Mt. Holly and works as the Associate Director of Percussion at Catawba Ridge High School in Fort Mill, SC.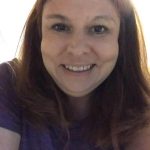 Crystal Hebner - Nursery Caregiver
Crystal is a veteran teacher at our Unity Preschool as well as paid nursery staff for Unity each week. Having her in the nursery allows our youngest children to have a consistent person that they know on hand during worship. It also helps us control our nursery policies, including knowing how often our equipment is sanitized.